Investment in hotel real estate from
10 000$

with profit of 9-15% per annum

leave an application, and get advice from a real estate broker on the possible return on investment.
Ribas Hotels Group -
hotel operator
We manage the ribas hotel chain:
- the development og investment project;
- providing a high rate of income 9% to 15% annual for our investor;
- warranty under the agreement.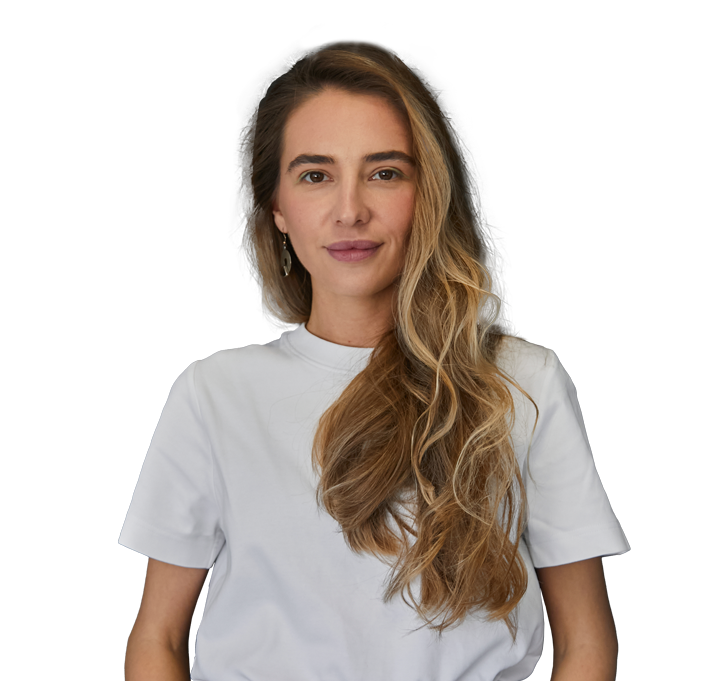 Arthur Lupashko
investment projects
profitable real estate with a payback guarantee from the hotel operator
9 years
experience in hotel management
1000
rooms in the chain of hotels
29 facilities
in the chain of hotels
$12+ million
company turnover
control your investments
using an app
we have created an app for investors where you can:
- watch financial analytics from each object,
- watch balance sheet and payment history,
- watch the booking calendar,
- monitor the apartmentconditions,
- contact support service
- find new investment facilities.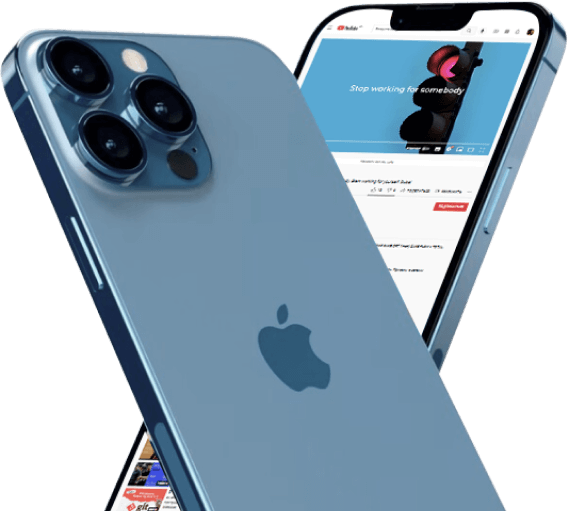 Prospects of apartment investment
led by Ribas Hotels Group
refund
guaranteed return on investment per square meter of the apart-hotel;
high hotel occupancy
hotel chain brand, which provides a high level of occupancy of the apart-hotel in its region, regardless of the season;
responsibility
the ability to transfer responsibility for their property and for the operational work to the operator under the contract;
loyalty
privileges of the loyalty system of the Ribas Hotels hotel chain.
Reasons to invest with Ribas Hotels Group
right now
Reasons to invest with Ribas Hotels Group
right now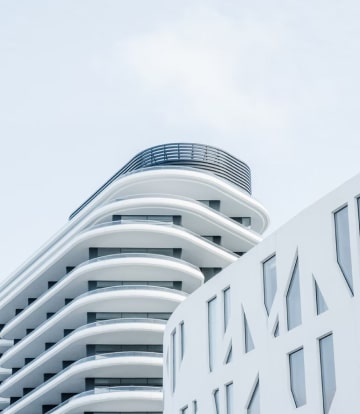 01/
return
Apart-hotels show a higher payback than residential and office real estate;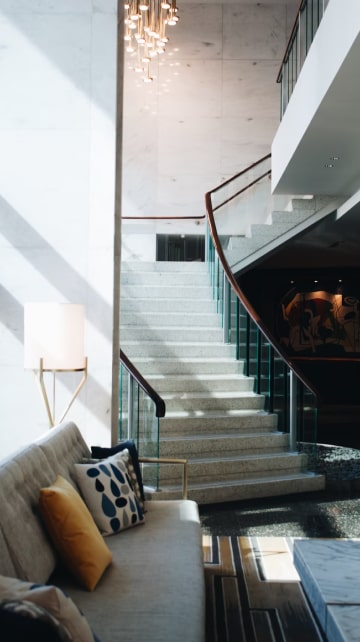 02/
increasing prices
Prices for apartments in Ukraine are growing annually by at least 5-10%;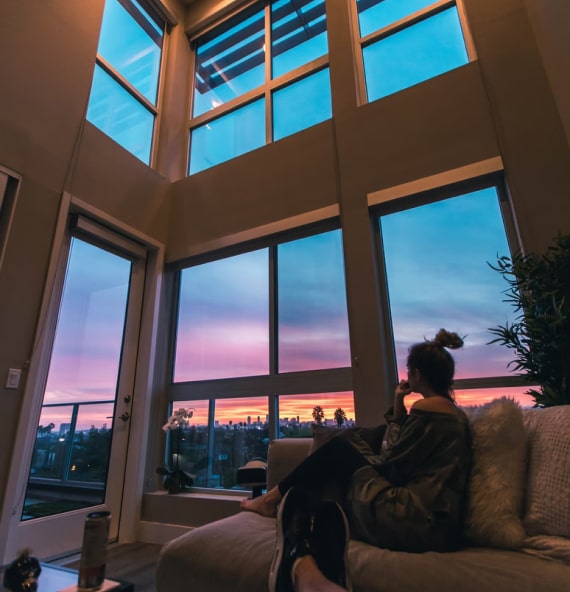 03/
limitation
Plots in attractive tourist regions are nearly over;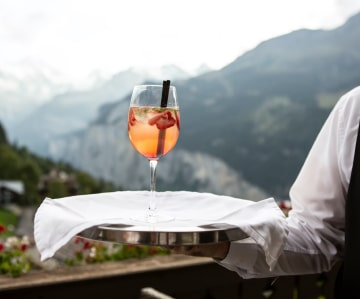 04/
tourism
Internal tourism is growing by 20-30% annually;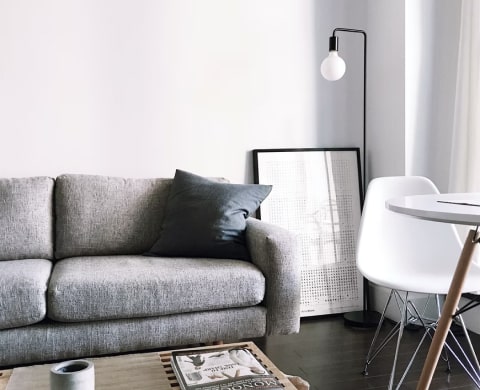 05/
operator assistance
Hotel operator Ribas Hotels Group will deliver its services to a limited number of apart-hotels.
Ribas Hotels Group
Investing in apartments with Ribas Hotels Group you get:
Passive income up to 15% per annum
Experienced hotel operator
Risk minimization
The profitable business model of investment objects
СFreedom from operational management
Download the presentation
Do You want to invest in profitable real estate with a high profitability?
Leave a request and our manager will consult you over the phone
FAQ
Our company has been continuously expanding and carrying out renovation and construction since 2014. The hotel chain includes 3 * and 4 * hotels, resort beach and ski hotels, city hotels, boutique hotels, apart-hotels. Within the last 9 years alone, 29 facilities have been transferred to the company's operational management and exclusive booking, with a total number of more than 1,000 hotel rooms. Ribas Hotels Group has designed, built and launched 10 new facilities: Business Hotel Wall Street Hotel 4 *, Ribas Karpaty, City Hotel Bortoli, Bautzen and others.
We successfully combine modern Internet marketing trends and traditional ways to support the customer base. We use Internet portals of hotel chains, guest base (more than 50 thousand guests), corporate client base (national enterprises, state-owned enterprises, trade unions), tour operators, we also run an advertising campaign on social networks and the media.
The company's guarantees are its reputation, experience and large guest base. And the success of the implementation and fulfillment of the occupancy plan depends on the timing and realization quality of the anchor infrastructure of the facility, and feedback received during the first six months of operation, which are key to further profitability of the complex. The management team's success depends on the product that it receives in time to manage. Our goal is to maximize the potential of the product, make a profit from it and enhance its reputation.
We have developed action scenarios for any possible cases that may arise. We are obliged to provide insurance and legal support and do not start working without them.
Terms of reference, repair and equipment requirements are provided by the hotel operator. The developer is responsible for the repair implementation. During operation, we strictly ensure that all repair requirements are met and we make sure that the technical task is done in full.
The management company, according to the lease agreement with the owner, will help to buy and sell apartments through its own investor base. There will be a contract with the new owner, exclusively with the service of comprehensive management of the apartments.
The apartment owner will have access to the Servio program to see the occupancy of their apartments. Electronic locks also show all transactions that were performed with them during the reporting period.
The investor buys a cottage/apartment from a development company that has entered into a management agreement with Ribas Hotels Group. All cottages/apartments are sold with a comprehensive management service.
Yes, of course. After the sale, the contract will be transferred to the new owner.
All cottages/apartments are sold exclusively with a comprehensive management service.